Having a secure web application is obviously in the best interest of the business. However, in many cases the developing is done without security in mind. Understandably time-to-market is an important factor for a business but a layered security approach will be more beneficial in the long run.
As a preliminary step it is important to secure the perimeter by implementing a firewalled DMZ zone
In short one must follow the configuration below:
Internet | [firewall] | [DMZ Zone] | [firewall] | Internal Network
The benefit of this configuration is that the web server only has limited access to the internal network.
The external firewall should only allow incoming connections on ports 80 and/or 443 (HTTPS) but this should be done after the web application is ready for deployment. As a first step the external firewall should not allow any connections.
The internal firewall should allow any connection to any service needed and reject any other connections. Additionally it should only allow incoming connections to be made from the internal network and reject outgoing connections to the internal network to be made.
Another obvious benefit of such configuration is that if the web server gets compromised the internal network will be protected and the 'attacker' will not be able to use the web server to compromise hosts on the internal network.
Moreover having a firewall in place from the start it will make it easier to configure access to the web server later on.
As a general rule every exposed service should be seen as a potential threat, as individual vulnerabilities in services can lead to full compromise of the host.
Having said that the setup of a DMZ is not what this blog post is about but it needs to be stated here.
Installing the server: In the following post we will try to emulate the scenario of an vulnerable web application and how the web server needs to be configured in order be protected against such applications. For this test case an installation of the latest Microsoft Windows 2012 Core server was done. The reason being that no extra services or additional software will be installed.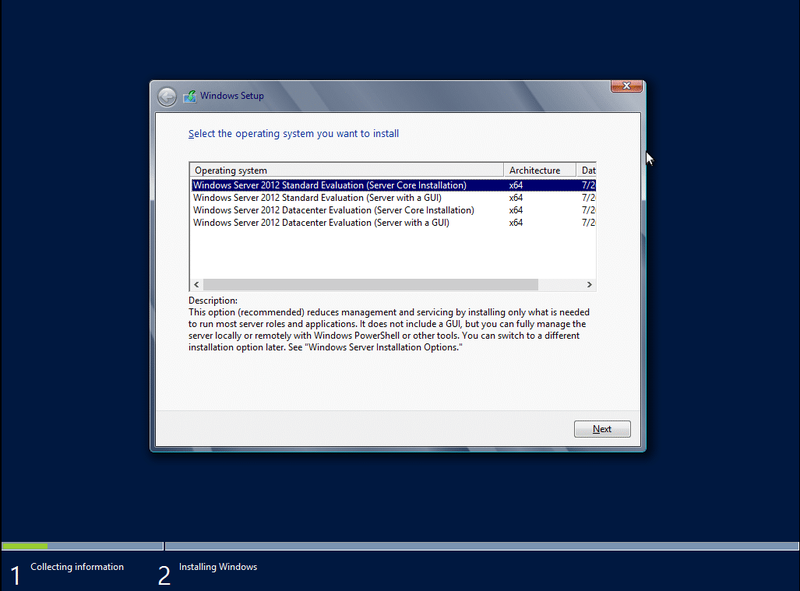 Soon after the Core installation is finished, we see the Windows Server 2012 login screen.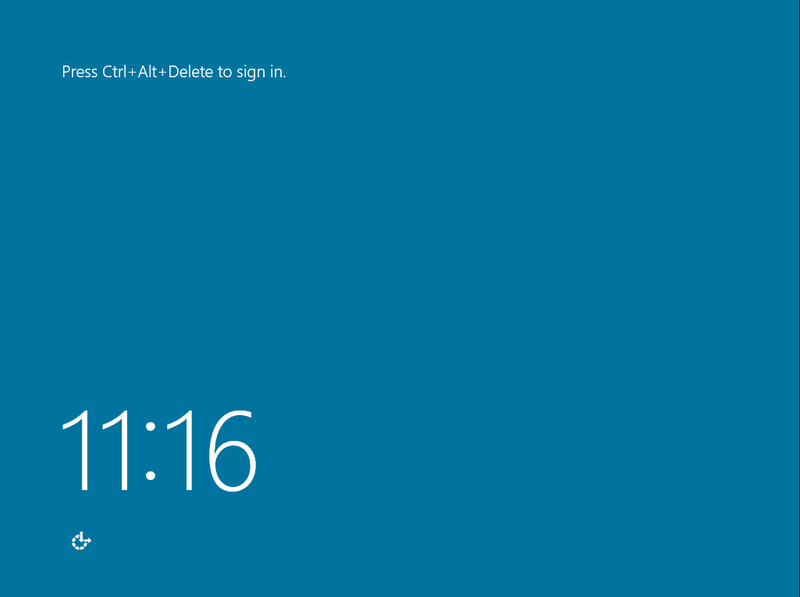 After successfully authentication, we are greeted with an Administration terminal, and we install IIS by issuing the script below: